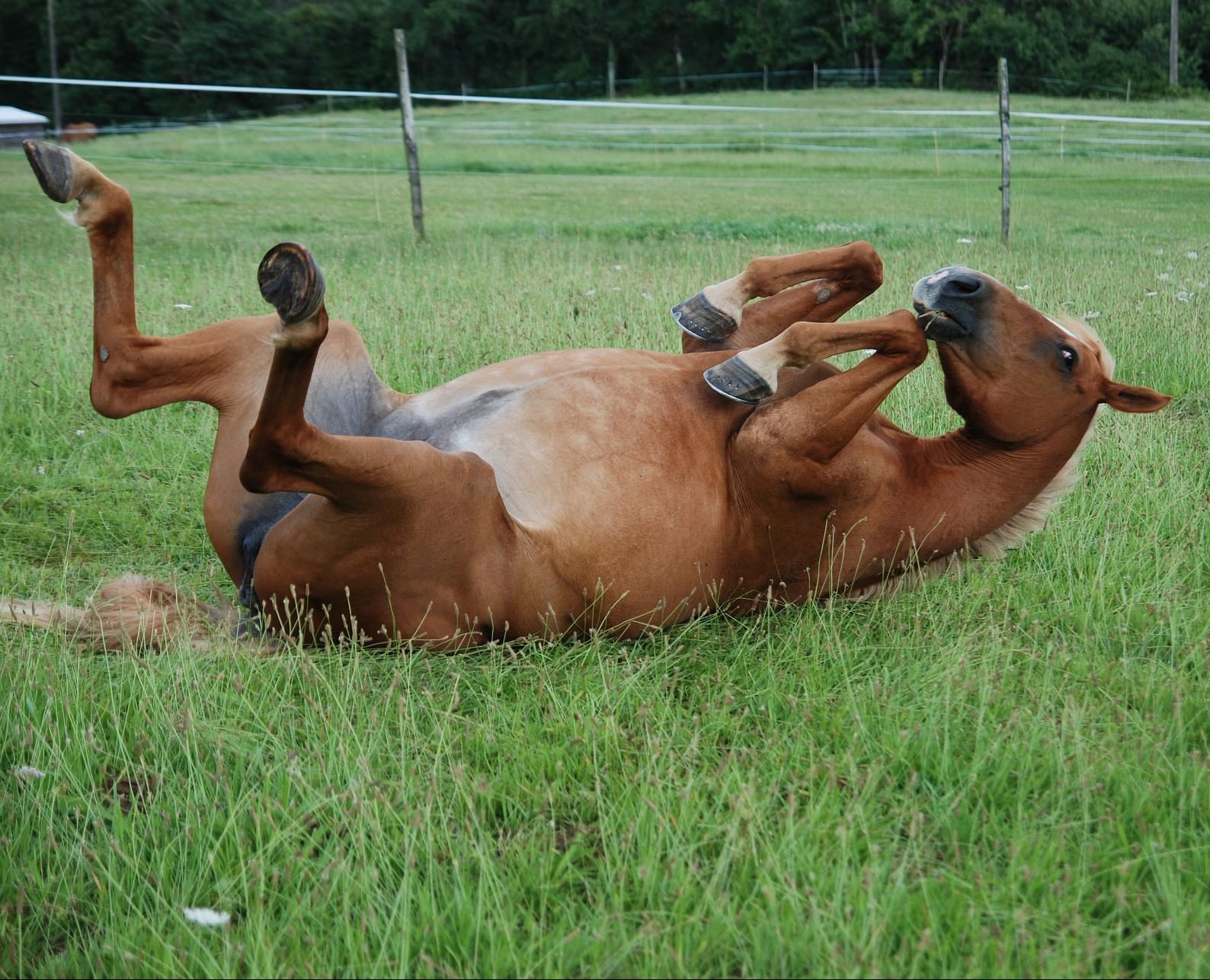 Dr David Marlin explores colic in horses, its issues, how vets treat it and 18 tips for managing horses prone to colic.
As the nights draw in and the thermometer goes into negative figures, some equine winter illnesses and conditions become more prevalent.
Horses can become dehydrated at any time during the year which can lead to serious health issues. Soaked feeds such as hay replacers are a useful tool to increase the horse's water intake and can be particularly helpful for horses that are reluctant to drink.