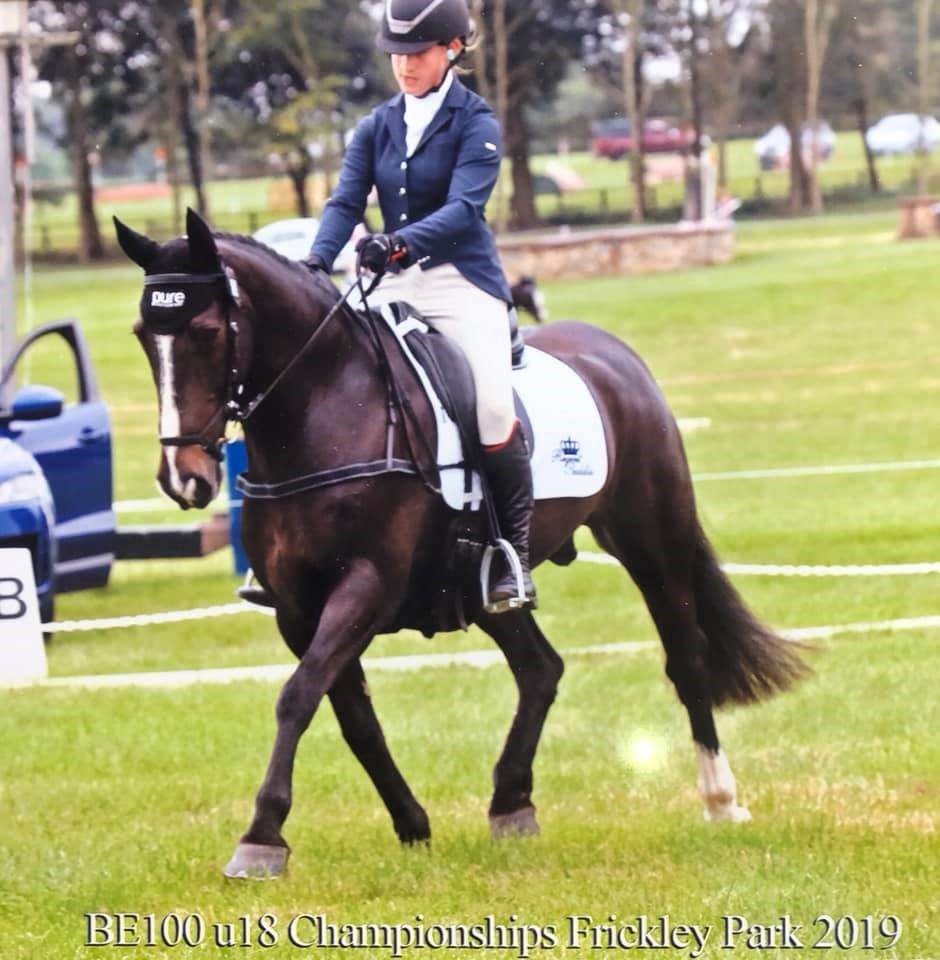 Harriet was part of the North team which finished 3rd in the U18 class and Ellie helped the South West team to win both the U18 and U21 classes. Ellie's horses are fed Pure Working, Condition and Performance topped up with Pure Electrolytes which are particularly important in the hot weather.
At Wilton Horse trials, Madison Penfound and QEH Making Waves finished double clear in the Intermediate for a 5th place and Madi had a 26 dressage with Rosthwaite Mykonos to finish 2nd in the Novice.
Our polocrosse rider Xanthe Goodman competed for England in the Polocrosse Four Nations and helped the team to win the Junior Section and England went on to win the overall tournament.
#PureTalent Rider Results
The #PureTalent team have had another busy month in July as the mercury hit a record high. There are many brilliant results from our eventers as they pass the midpoint of the eventing season.
Our junior riders had a very successful Under 18 and Under 21 Championships at Frickley Park on the last weekend in July. Harriet Jayne Branch and Ellie Fredericks competed in the U18 Championships where they both gained double clears in the BE100 to finish 11th and 4th respectively. Ellie had a busy weekend as she also came away with 6th place in the U21 2*.
Featured, is a brilliant picture of Esther Neal checking her time whilst flying over the BE105 at Offchurch Bury Horse Trials with Nemo to finish in the top ten on a very hot day. Nemo is fed Pure Performance and Pure Linseed to maintain his condition and fuel his work.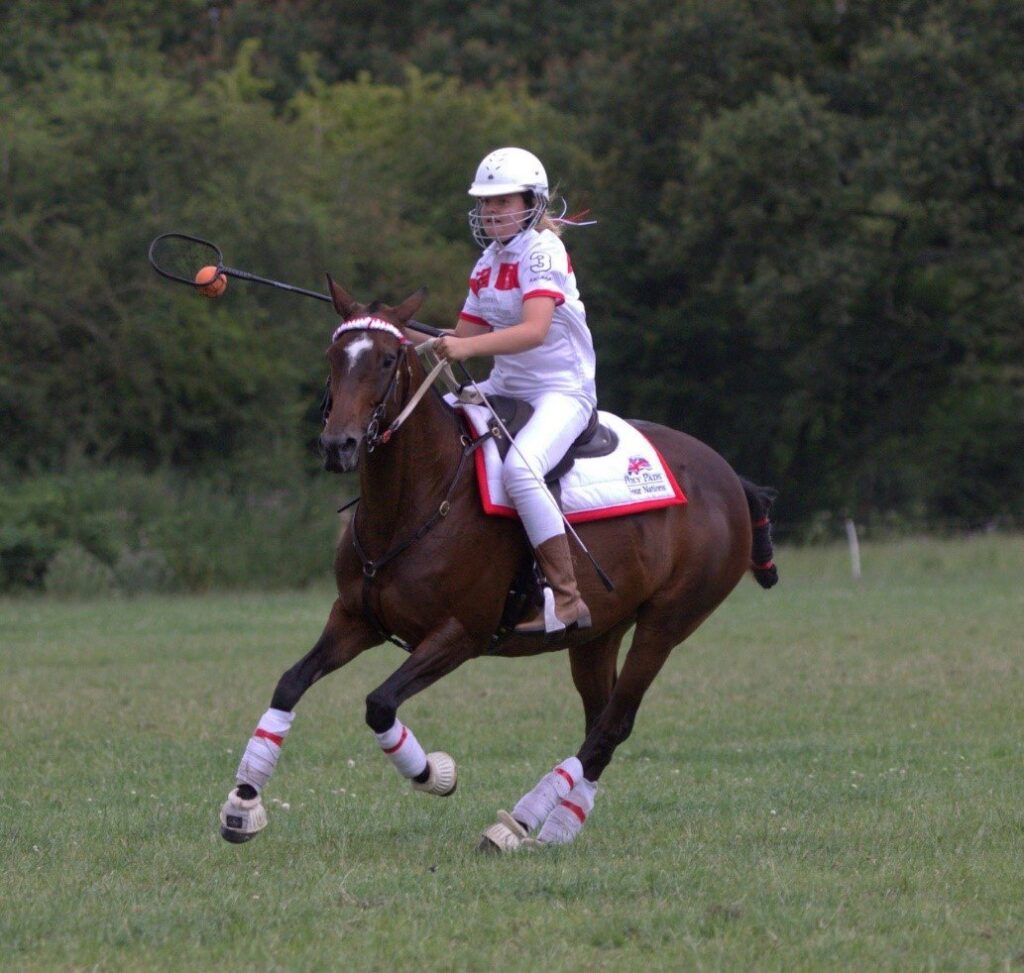 In the dressage world, Steph Taylor took two of her horses for the Novice at Sparsholt British Dressage. Pictured is WGS Kapri (fed Pure Condition) on his way to scoring 73% H/C and her 6 year old mare won the class on 75%.