We thought we would share some pictures from our customers, of their beautiful foals that have arrived. You can also find out about our Pure Stud feed for foals.
Lizzie Blamire "I'd like to mention how well the mare and Matchem are, and how well The Pure Feed Company Pure Stud has them looking and feeling. Breeding is hard enough and you certainly need plenty of luck on your side, but knowing that you're feeding the best for both mare and foal takes some pressure off. Thank you to all the team at Pure."
Judith Harvey has several beautiful foals, all fed on Pure Stud..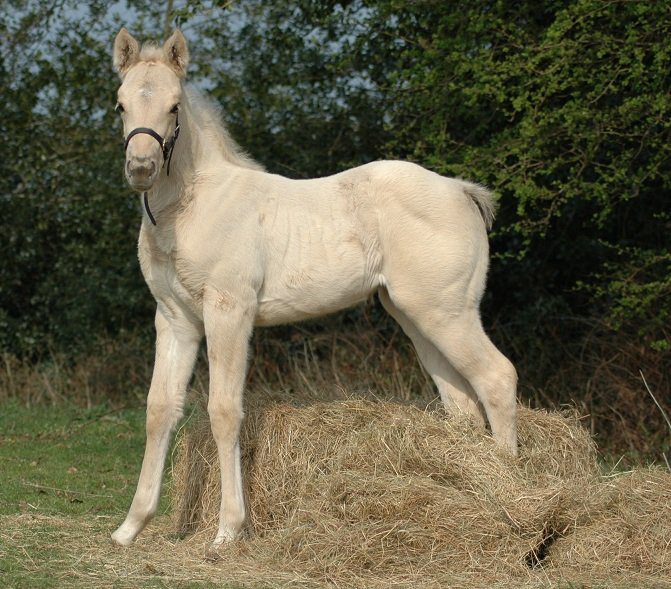 Pearl and Rex making the most of their time in the field.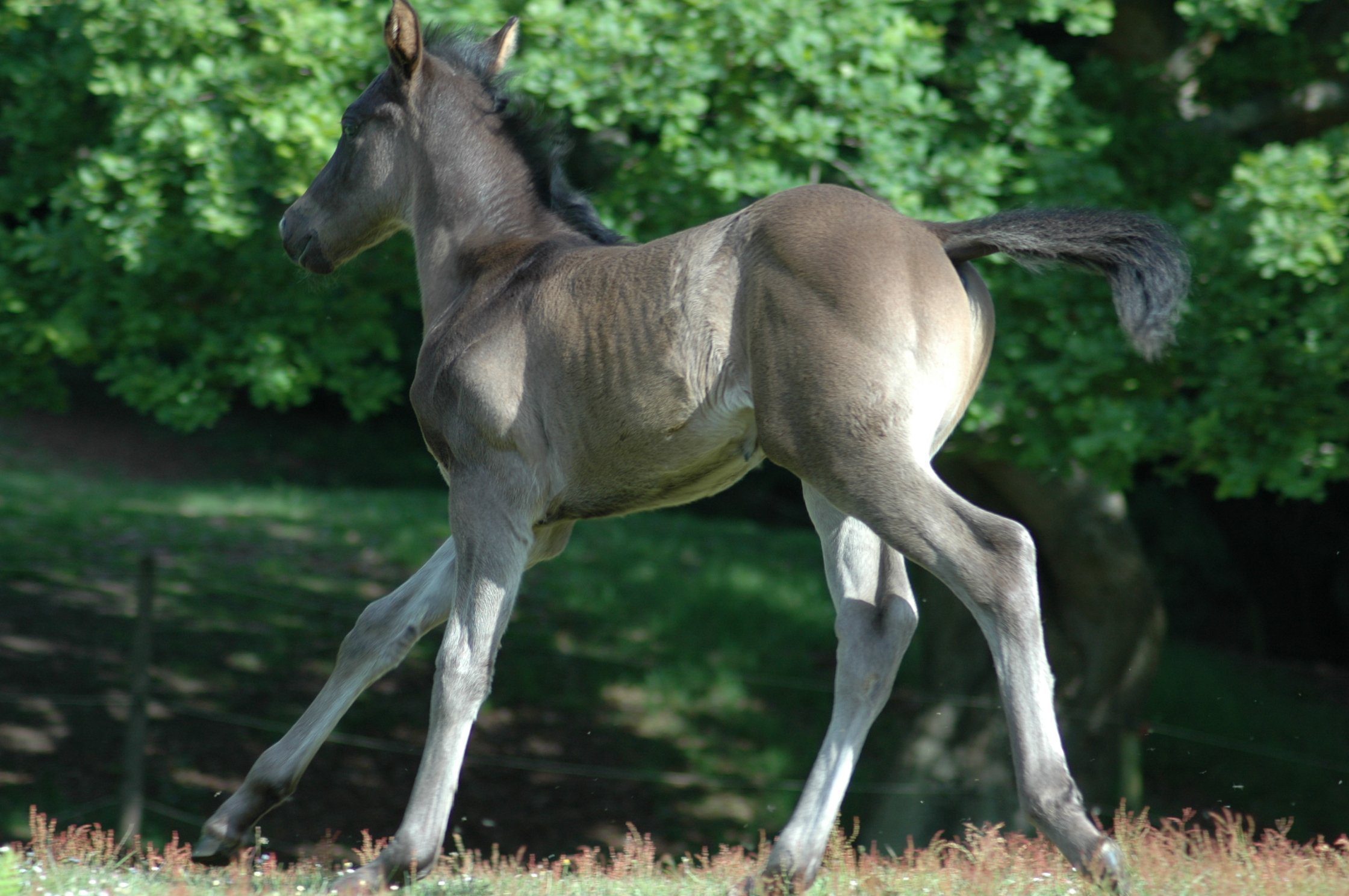 ---
Lizzie and Henry can be seen below making the most of the sunshine
Foals have a lot of exploring to do when getting used to their new surroundings
and some days you need a mid afternoon snooze!
---
Our Pure Stud is formulated specifically for youngstock and broodmares.
It can be fed to foals from the age that they start nibbling at hard feed until they are about 2 years old. It is the perfect recipe for healthy growth and development in an all-in-one bag. Pure Stud provides quality nutrients from our balancer to support growth and development. As well as a high fibre content and low sugar and starch levels to support the digestive system. Fibre and oil are the main energy sources helping to instil calm, positive behaviour.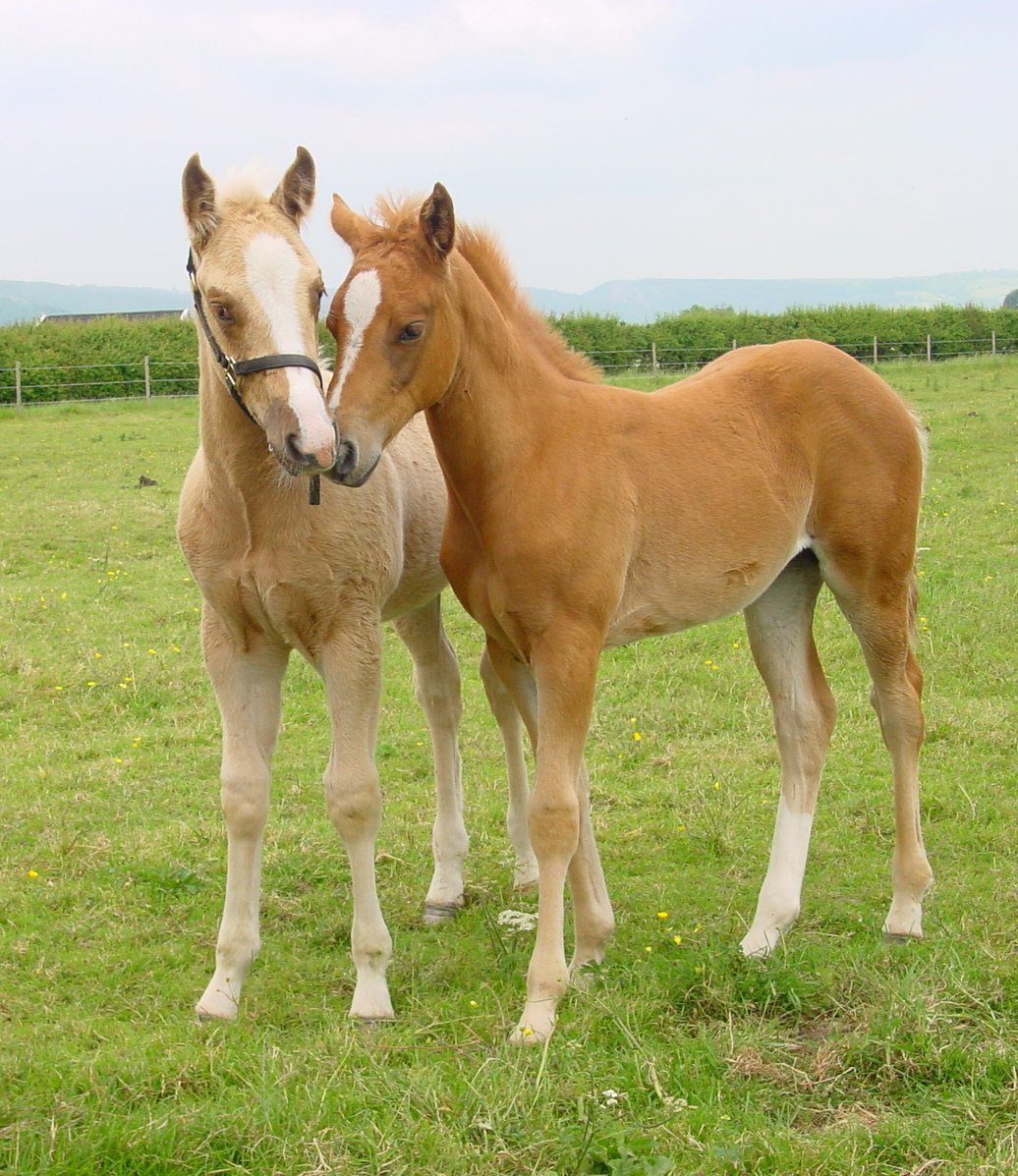 Starting your foal on Pure Stud prior to weaning and avoiding any dietary changes when you wean them will help to reduce any additional stress for the foal during this time. It is important that your foal receives plenty of forage alongside their balanced feed. Their body condition should be monitored regularly.
Why not try our Pure Stud for your broodmare or foal