Some horses naturally maintain their weight well, whilst others can be poor doers. Keeping weight on a poor doer can be challenging enough in itself, but what about if they are fussy eaters too? If your horse has unexplained poor condition it is advisable to consult your vet in the first instance to try to establish the cause. Looking beyond this, you can start to look at the diet. Does it contain everything they need nutritionally? Is it palatable?
Meet Dave, a KWPN dressage horse
Pure Talent Rider Sally Bell knows first-hand the difficulties in tempting a fussy horse to eat.
"I have struggled to get weight and condition on Dave in the past as he is a fussy eater"
Dave (Ceryl) is 12yr old 17.2hh KWPN competing International Small Tour and last summer he was Regional Champion at Advanced Medium Gold so keeping him in top condition, looking well and having plenty of energy to perform is very important.
Pure Condition Pellets help to tempt fussy eaters
That's where our Pure Condition Pellets helped. Our Pure Condition Pellets are palatable, high in fibre and free from molasses and wholegrain cereals. They use oil as the main energy source helping to provide calm calories to add and maintain condition. Pure Condition Pellets contain high quality amino acids to support topline and muscle development As with all of our feeds they already contain our balancer so will ensure that your horse is getting the important vitamins and minerals that they need daily.
Pure Condition Pellets are great to help tempt fussy eaters. They can be fed dry or soaked with water to form a soft mash. This also makes them beneficial for horses with dental issues or those that dislike chaff based feeds.
Sally said " It was great to find that he happily eats Pure Condition Pellets. This year Dave came out of the winter looking at his best which is really encouraging and he is now eating when staying away at a show which is a big improvement".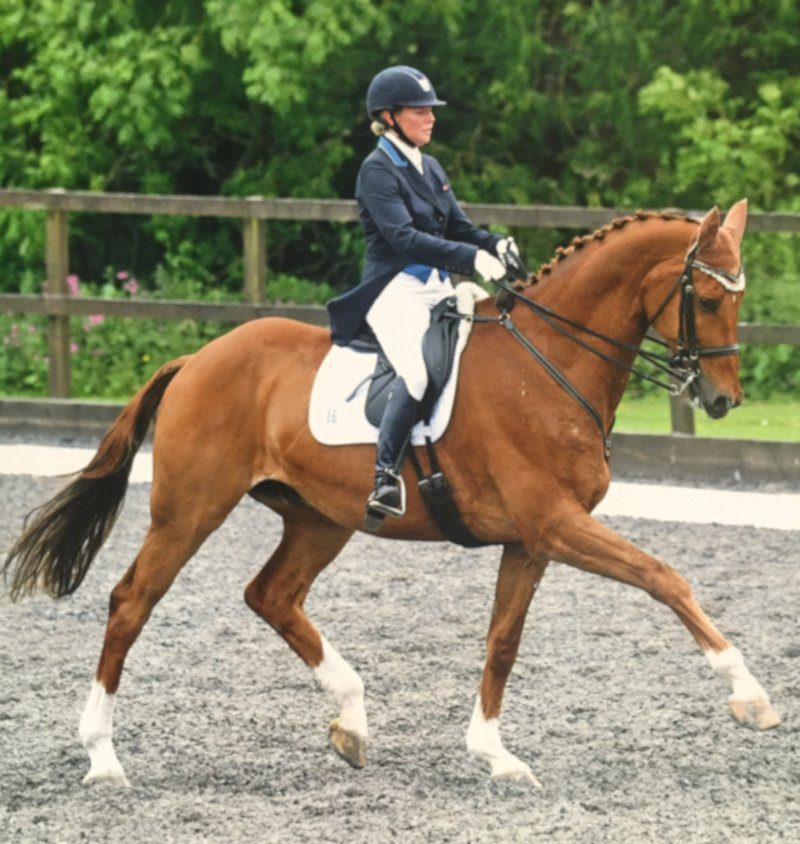 Find out more about our Pure Condition Pellets.